Women's History Month Conversations: Sherrell Peter, Oscar Health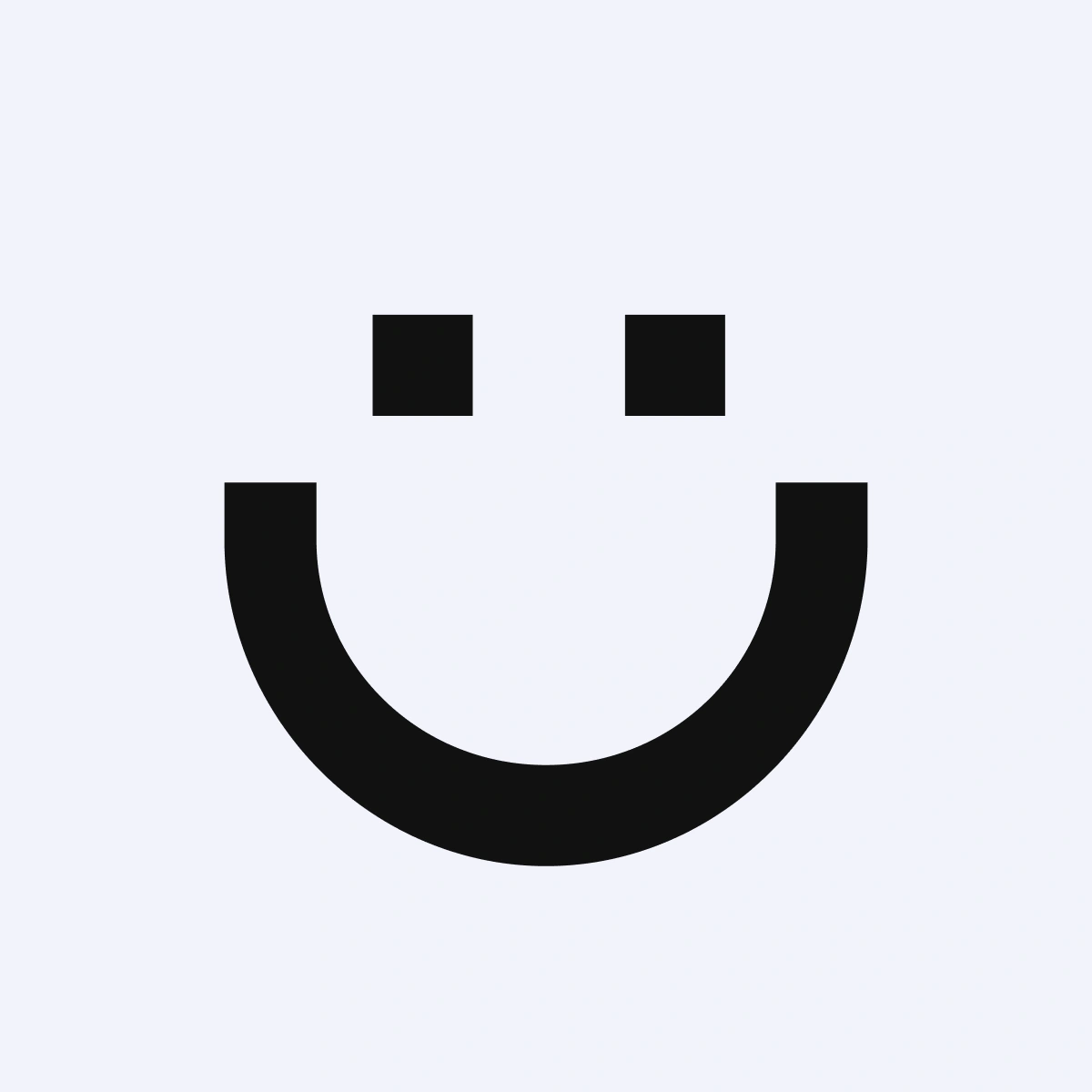 This March, Dandi is asking leaders across our network to talk about what Women's History Month means to them, and how other companies can celebrate. We're happy to be joined today by Sherrell Peter, Head of Talent, Diversity, and Engagement at Oscar Health.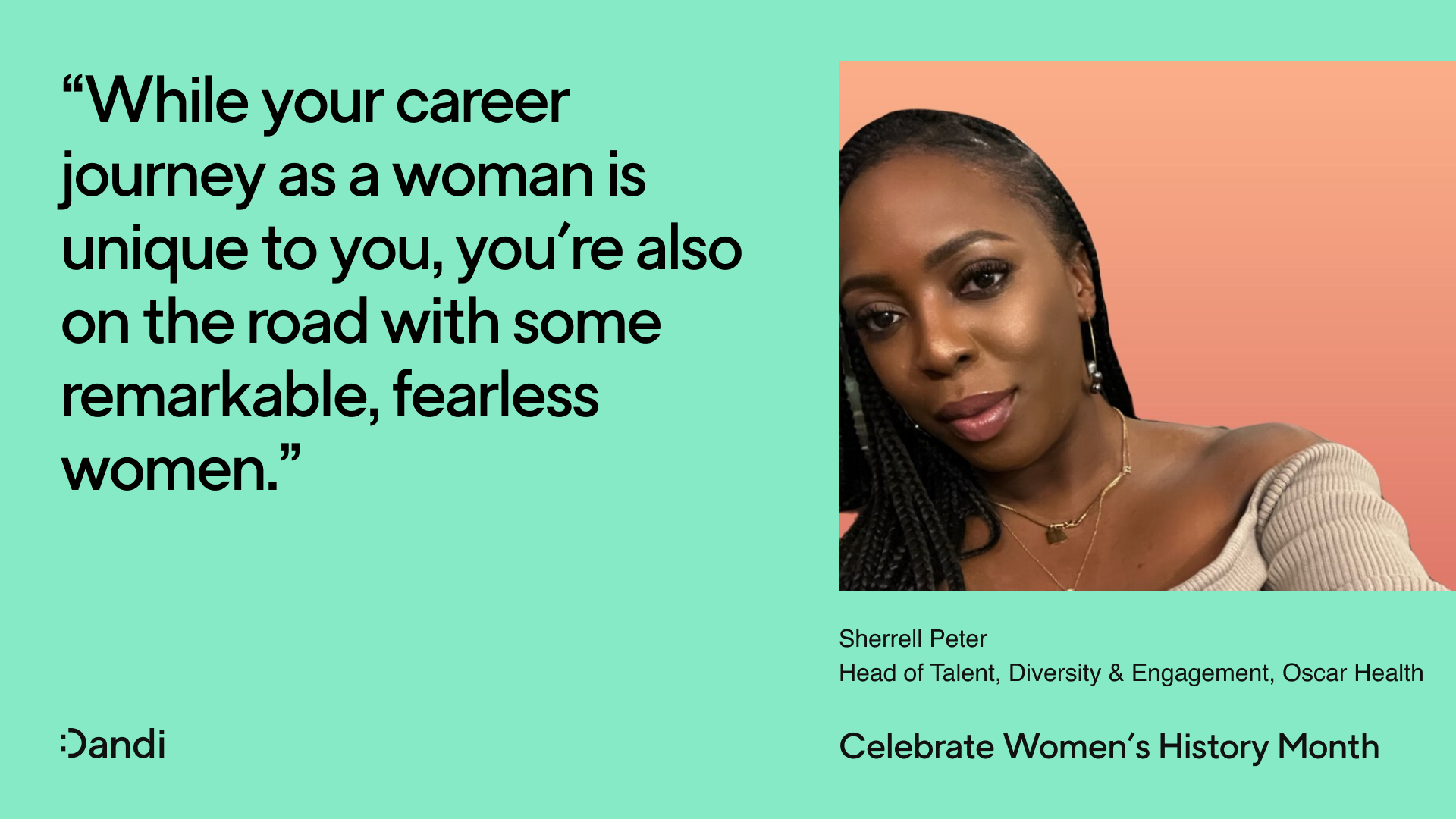 Over the course of a 15-year career in human capital management, Sherrell Peter has established herself as a go-to thought partner, leader, and coach.
Today, at Oscar Health, Sherrell leads a Talent, Diversity, and Engagement team focused on fostering a diverse workplace where employees are fulfilled, can be their authentic selves, and understand how their work contributes to an organization's overarching goals.
(We are also happy to report that Sherrell is a Dandi customer.) 
Here's what she has to say about Women's History Month:
What does Women's History Month mean to you? 
Pause and cause for celebration. *Cue: It's a party! It's a party! It's a partayyy!* It's an opportunity to pause and appreciate all of the contributions that women continue to make and have made throughout history, across a plethora of industries, that we all benefit from.
How are you celebrating Women's History Month at Oscar? 
This year we're really excited to explore intersectionality across marginalized groups with a focus, of course, on women. Oscar's Women in Tech ERG is hosting a Speaker Series on the unique challenges women of color face in the pharmaceutical industry. Pharmacies are an integral part of a patient's healthcare plans that support them in leading a healthy, happy life. Because of this, it's important that medicine is accessible and meets the social, cultural, and linguistic needs of members and patients.
What's a favorite Women's History Month celebration you've been part of?
Last year Oscar held a series of panel discussions with women leaders across Oscar around all of the unique experiences (challenges, triumphs, roadblocks, and breakthroughs) that brought their careers to where they were at that moment. It was so wonderful to hear other women be vulnerable and honest—you need that pause sometimes, to remind you that while your journey is unique to you, you're on the road with some pretty remarkable, fearless women.
What's one tip you have for other orgs that might want to celebrate Women's History Month, but don't know where to start?
First and foremost, listen to learn. It was really important to me to be broad and inclusive of the experience of all who identify as a woman. I needed to first acknowledge that as a cis-gender woman, I can't possibly know every woman's life experience. But what I can start with is listening to other women talk about what discussions are helpful, what activities are empowering and what their unique journeys have been.