Dandi is the analytics platform for Diversity, Equity, and Inclusion
Request a demo
Advance your DEI efforts faster and smarter than ever before with Dandi data-driven insights. Because when DEI works, everyone wins.
Make a measurable impact. Across every part of your business.
Measure pay from every angle

Deliver on the promise of pay equity with real-time compensation analytics.

Drive better experiences across the employee lifecycle

Uncover bias in recruiting, break glass ceilings, and gain a deeper understanding of attrition.

Turn DEI into a competitive advantage

Use benchmarking to see how you compare to businesses in your industry and geography.
DEI reporting, transformed
With Dandi it's easy to create beautiful, actionable reports for internal or external audiences.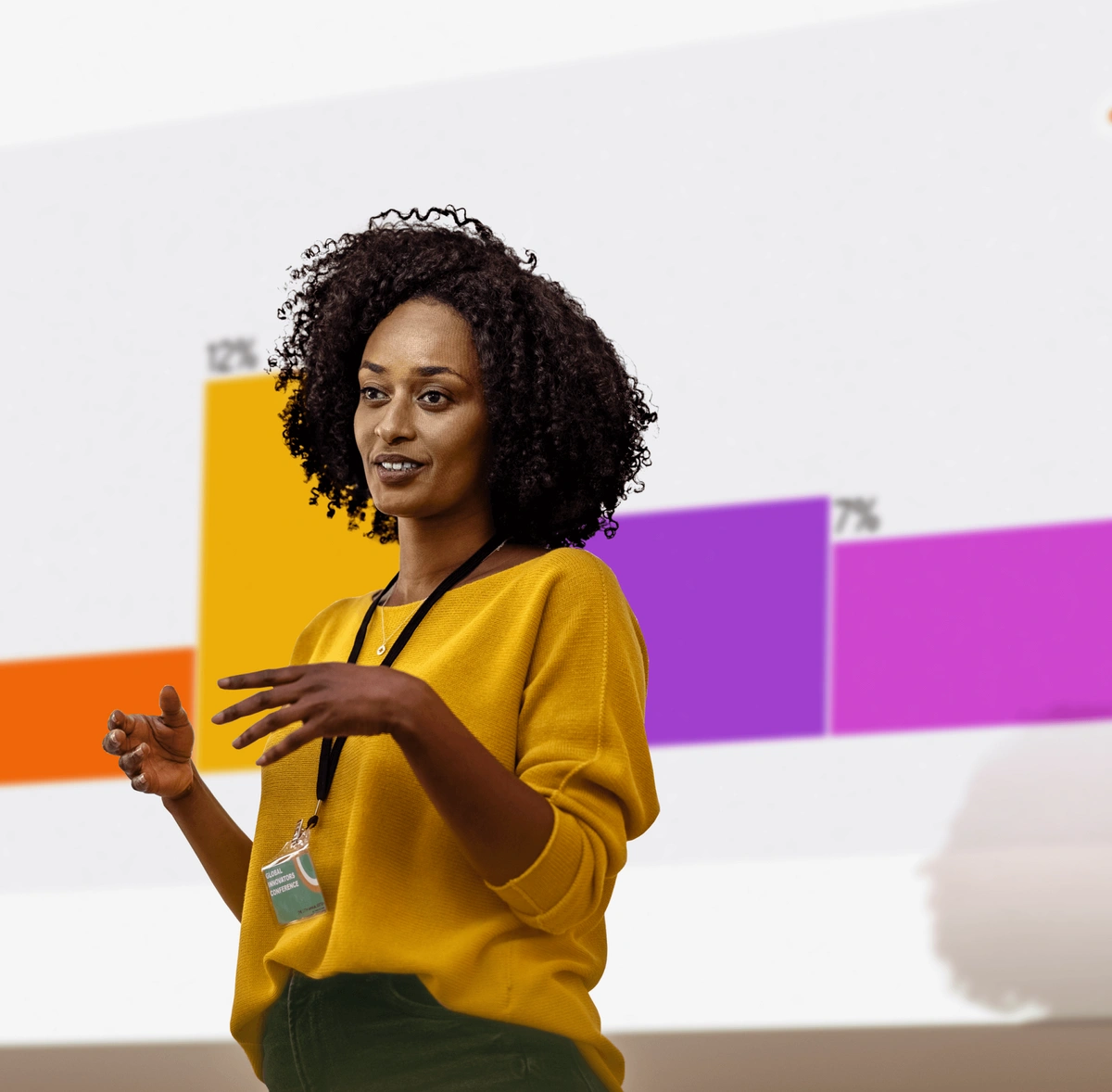 Serving over 500,000 employees around the world
The team at Dandi recognizes that DEI is a movement, not a moment.
Carol Watson
Chief Inclusion Officer
BCW Global
Dandi is, by far, one of our most valuable partners.
Dwight Phyall
Program Manager, Diversity, Inclusion & Belonging
Oscar Health
Dandi has forced us to challenge the status quo.
Ryan Lathrum
Global D&I Director
Spin
A community of experts
Dandi's DEI Advisory Board plays a crucial role in shaping our platform.
Explore the Dandi blog
DEI Matters offers insights and inspiration for DEI practitioners, HR leaders, and data analysts, plus our latest product updates.