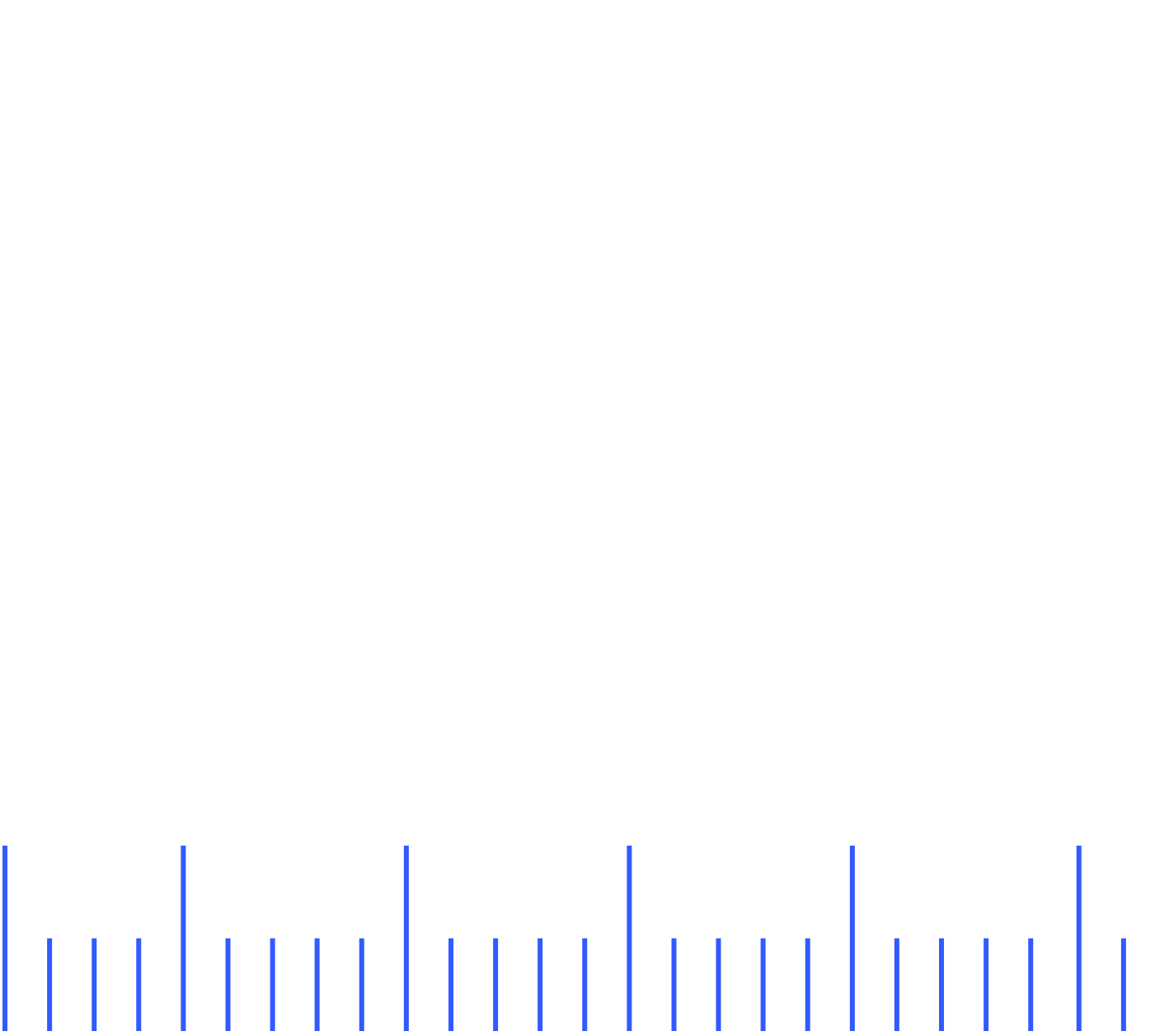 The new standard for DEI measurement
Dandi measures across all of your HR and people data, delivering millions of new insights. 
Request a demo
Intersectional measurement, unlocked
Measure across race, ethnicity, sexual orientation, office location, job level, disability status, age, and more. Dandi delivers the back-end computing and deep subject-matter expertise to power intersectional measurement at scale.
Diversity
Representation
Hiring 
Recruiting
Equity
Compensation
Promotions
Career mobility
Performance
Inclusion
Sentiment
Attrition
Retention
Learning penetration
Access unique DEI metrics
Dandi turns raw HR and people data into DEI metrics you won't find anywhere else. Curious about how? We provide clear explanations of each metric in our support portal. For logged-in users, the "What's the math?" feature explains how each metric is calculated.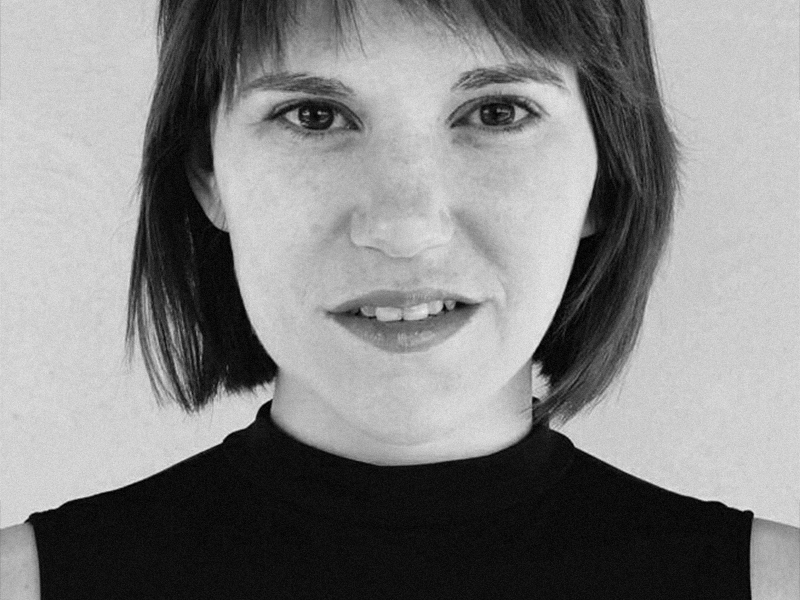 Scaling DEI progress
What gets measured gets done. By improving business's ability to measure DEI, our goal is to advance DEI faster, everywhere. As we continue to expand our measurement capabilities, we're partnering with a diverse panel of academics and industry experts of academics and industry experts. We also partner with customers to develop new DEI metrics on a case-by-case basis.