Self-ID campaigns, solved
Simple, secure, and globally compliant, Dandi Self-ID is built to break down the barriers to employee data collection.
Request a demo
Dandi Self-ID is your hub for creating employee data collection campaigns. Build custom questionnaires, effortlessly create and manage audiences, and deliver campaigns to your people via email or secure link.
Collect data without compromising privacy
Dandi allows you to run campaigns in which employee personally identifiable information (PII) is captured, but is only readable by Dandi. This allows responses to be mapped back to existing employee data without employers being exposed to PII.
Three different privacy settings for employee responses: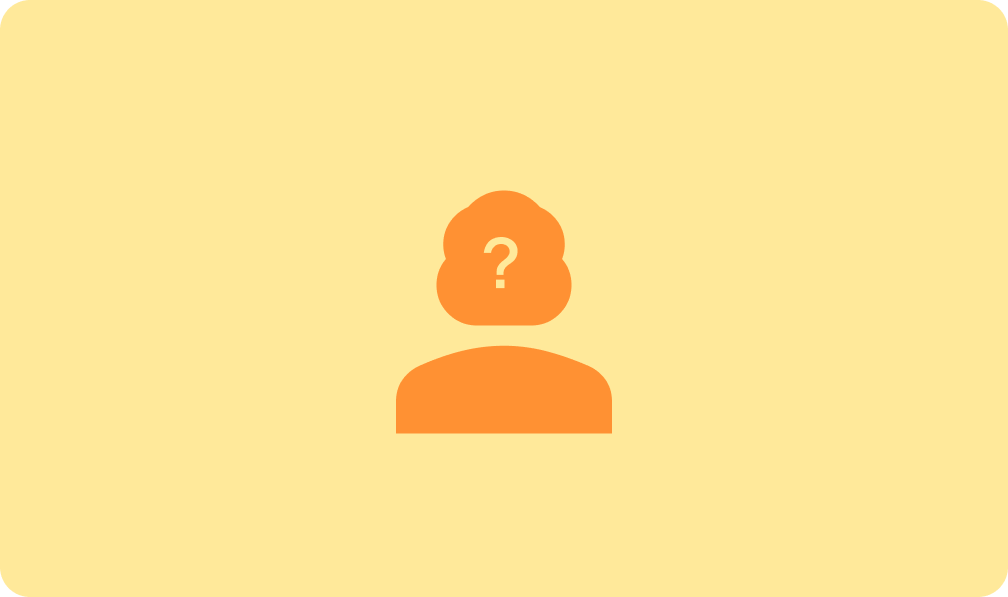 Anonymous to all
No personally identifiable information (PII) is captured.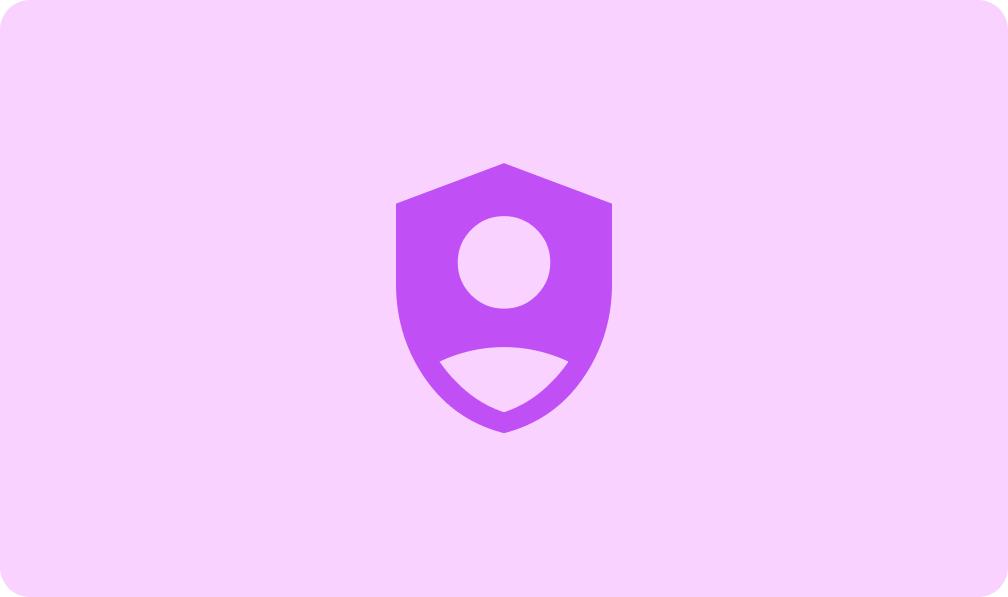 Anonymous to employer
PII is captured, but is only readable by Dandi.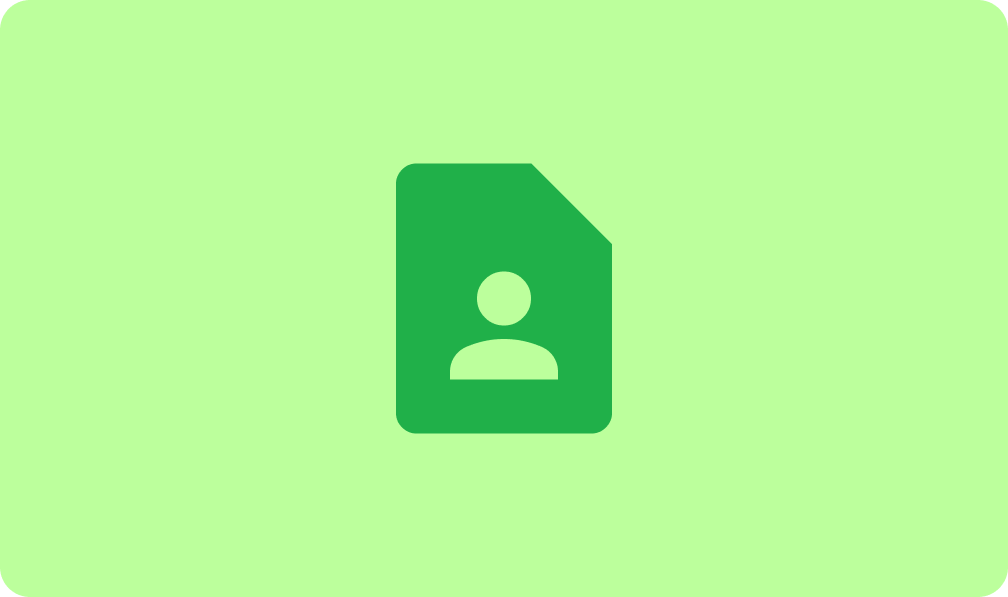 Readable by employer
Both Dandi and the employer are able to view PII.
Dandi Self-ID: 
different by design
Dandi Self-ID is designed to tackle key problems with employee data collection.
Survey Tools
(Survey Monkey, Google Forms)
Engagement Platforms
(Culture Amp)
Seamless campaign creation & delivery
Anonymously merge responses with your people data sets
Choose your data storage location
Dynamic audiences
Dandi enables the creation of dynamic audiences, which automatically refresh via your HRIS integration with Dandi.
For instance, you can build campaigns that automatically push to new hires, allowing you to build a more up-to-date picture of your people, rather than relying on data that's frozen at one moment in time.
Seamless data compliance
Legal and regulatory compliance are often hurdles when it comes to the storage of employee data. With Dandi Self-ID, data collection, processing, and storage are regional, allowing businesses to seamlessly meet their compliance requirements.

Businesses can choose from three different regions: US, EU, and UK.
From answers to analysis
Once a campaign concludes, Dandi Self-ID processes the results and integrates them into your overall data set, enabling you to continually enhance your overall people data with each campaign.