 Security
Protecting your people data is our top priority.
Request a demo
Enterprise-grade roles and permissions
Engineered to provide granular levels of access control to every part of our product, Dandi roles and permissions allow businesses to precisely manage who can view and analyze people data, across their organizations.
Best-in-class data protection
GDPR compliant

No matter where your people are, their data is secure.

Full encryption

All data is encrypted at rest and in transit

Anonymous data

Dandi doesn't collect any strictly defined personally identifiable information (PII)
Seamless user authentication and administration
Dandi supports full integration with your identity provider (Google Workspace, Okta, OneLogin, Microsoft Azure), enabling single sign-on (SSO) for seamless user authentication and automated user/group syncing.
SOC 2 attestation
Dandi has received a clean SOC 2 Type 1 attestation report. We are continuously monitored by Drata for SOC 2 compliance.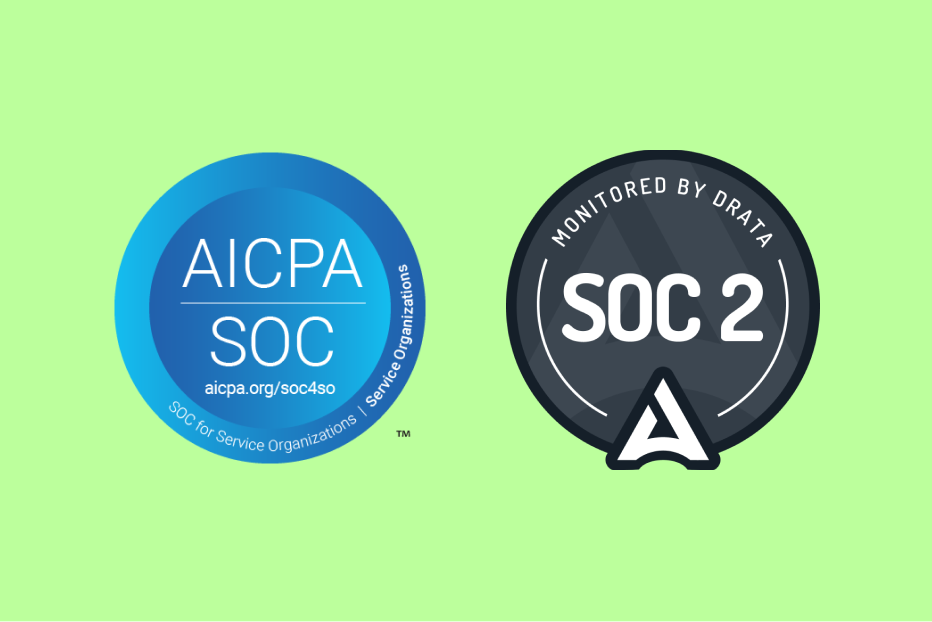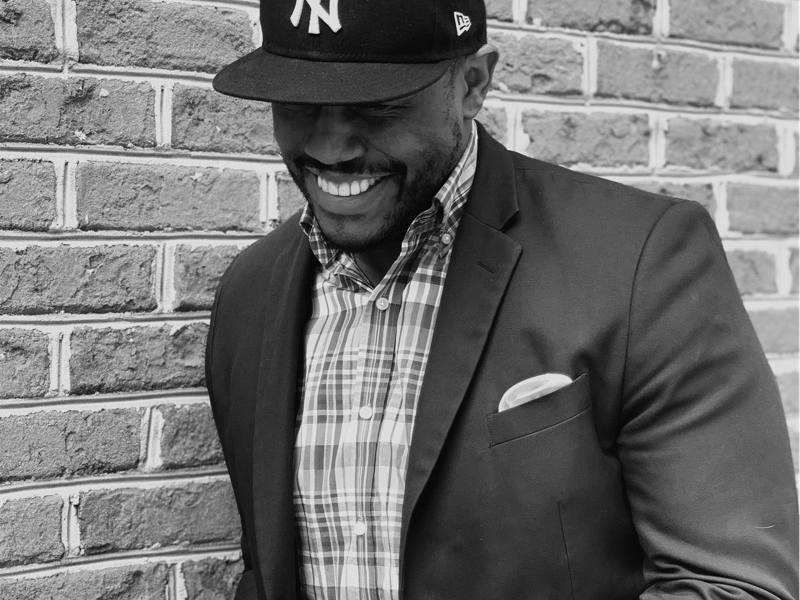 Connect with confidence
Dandi integrates simply and securely through the API's of most leading HR platforms including ADP, Bamboo, Greenhouse, Oracle, Taleo, and Workday.