Women's History Month Conversations: Jessica Jensen, CMO of Indeed.com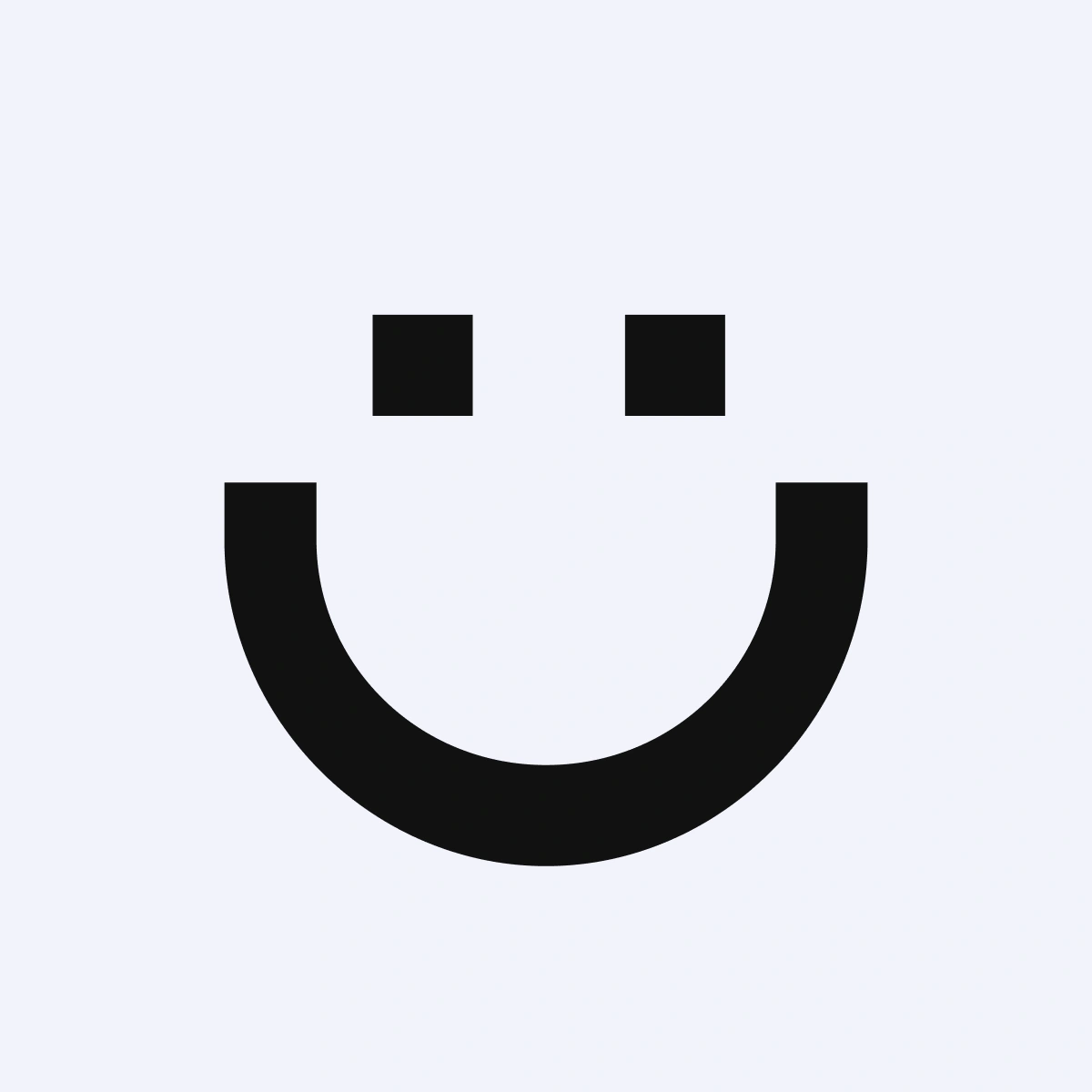 This March, Dandi is asking leaders across our network to talk about what Women's History Month means to them, and how other companies can celebrate. First up, Jessica Jensen, Chief Marketing Officer at Indeed.com.
As CMO at Indeed, Jessica Jensen oversees brand, communication, product, and acquisition marketing globally. Before joining Indeed, she was CMO at OpenTable and led B2B marketing for Facebook, Instagram, Messenger and other Meta platforms.
In addition to this downright impressive resume, Jessica is also one of the funniest people you could ever hope to meet.
Here's what she has to say about Women's History Month:
What does Women's History Month mean to you?
Every month is Women's History Month to me. I was raised as a feminist and my mom was a big activist for the Equal Rights Amendment and many early political women leaders. I grew up reading Harriet Tubman, Susan B. Anthony, Indira Gandhi, and more. So I am constantly conscious of the amazing work women have done for centuries to work to get our rights, and this month is just an opportunity for me to be louder about their contributions than I usually am!
How is Indeed celebrating Women's History Month?
Our mission at Indeed is to help all people get jobs—and so this month is a time when we put special focus on the issues impacting women in the workplace. Salary transparency and pay equality are huge areas of focus for us and we produce content on these and other issues that help employers learn how to fully embrace women in the workforce and to help women get what they need and deserve from work. Please follow us on Linkedin, Instagram, Facebook and Indeed.com to see all of our content and insights!
What's one tip you have for orgs that might want to celebrate Women's History Month, but don't know where to start?
Ask the women at your company what they are excited about and want to promote. Then ask them what they struggle with and how your organization can help them more—better pay, benefits, better representation, and share of voice in the organization. Don't try to copy other companies—ask your own women about their experiences, really listen, and then show up for them.
You're a champion of DEI at Indeed. How does that show up in your work as a marketer?
Our mission is to help all people get jobs and to find better economic and life opportunities through work. So that means fully representing and championing people of all walks of life—veterans, LGBTQ+, BIPOC, formerly incarcerated. No matter who you are, Indeed is in your court helping you find new opportunities. So every bit of our marketing reflects diverse communities and champions access. It is the very fabric of the creative work we put out into the world.
Any personal favorite Women's History Month activations?
Yes! Here's one we did at Indeed.