MiQ: Raising the bar for DEI data collection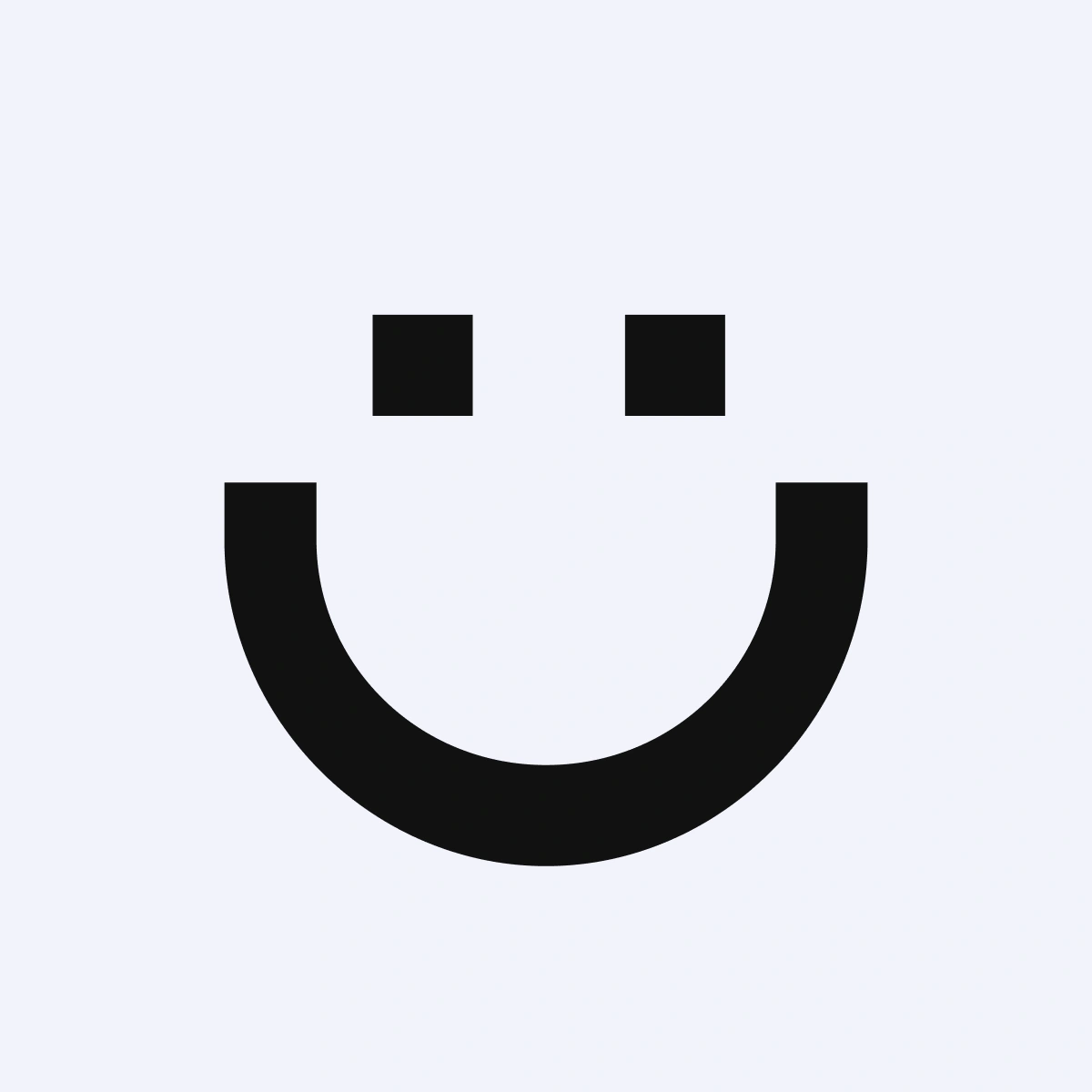 In its quest to put DEI at the core of company culture, programmatic media partner MiQ used Dandi to implement a cutting-edge data collection and reporting strategy.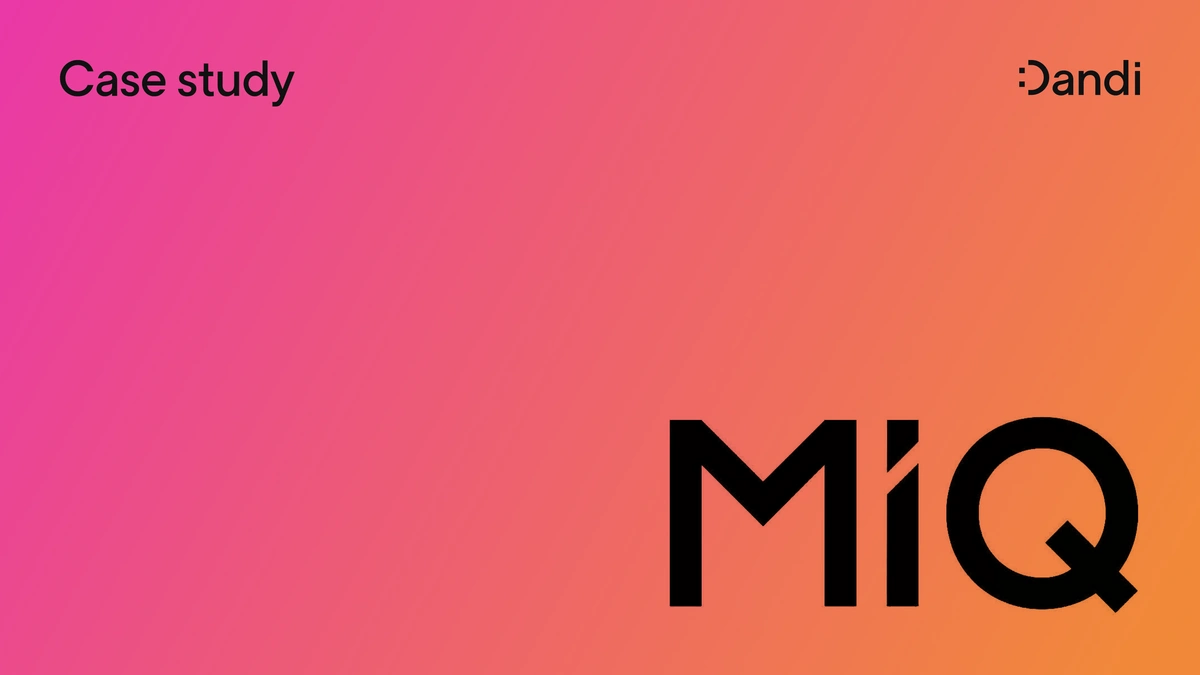 Following the data
As leaders in programmatic advertising, the team at MiQ already knows the power of data. "In our business," says Sara Axelbaum, MiQ's global head of inclusion and diversity, "data allows us to better understand what's working, what needs to be changed, and what needs to be reimagined." 
Looking to build a DEI strategy around this same data-driven mindset, the team at MiQ began working with Dandi in 2020 to develop a set of custom measurement attributes that would enable them to collect as much data as possible.
A more diverse data set
"There's more to employees than gender or ethnicity," says Ms. Axelbaum. "As we embarked on our DEI journey, it was crucial that we use data to help us get a fuller picture of our people." 
Working with Dandi, MiQ created over a dozen custom fields, covering everything from caregiver status and religious affiliation, to sexual orientation, neurological condition, and more. These fields became the backbone of MiQ's benchmarking and reporting strategy, enabling the team to gain a deeper understanding of experiences across the company.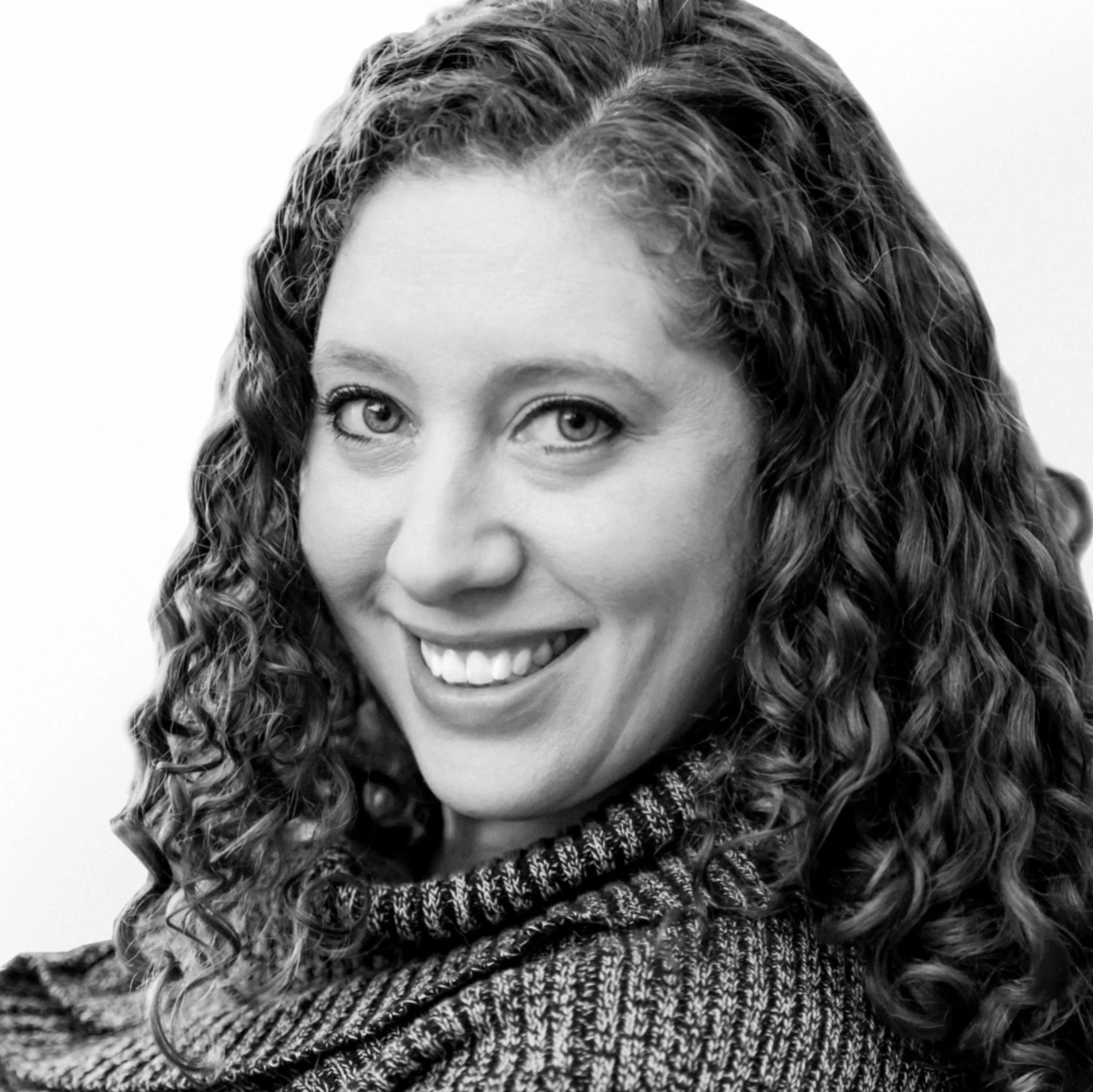 There's more to people than gender or ethnicity. Dandi helped us get a fuller picture of our employees.

Sara Axelbaum

Global Head of Inclusion and Diversity, MiQ
A clearer understanding of compensation
Dandi's sophisticated intersectional measurement allowed MiQ to immediately gain new compensation insights across the company. 
"Dandi crunched all the numbers for us," says Ms. Axelbaum. "Seeing, for instance, how salaries differed between those who identified as caregivers and those who didn't was simply a matter of a few clicks. We didn't have to figure out the math."
Sensitive information, secured
Collecting sensitive employee information can pose significant challenges for a business. Because Dandi collects no personally identifiable information (PII) and utilizes best-in-class data security protocols, the MiQ team was able to collect with confidence. 
Creating a culture of accountability  
MiQ ultimately used its findings to publish its first-ever Inclusion, Diversity, Equity, and Accountability (I.D.E.A.) report. Shared with both employees and the general public, I.D.E.A. details, with rigor and humility, where MiQ stands and where it hopes to go. 
"Dandi was a vital partner for us as we composed our I.D.E.A. report," says Ms. Axelbaum. "We hope others in our industry will join us in sharing similar reports, so we can drive progress together."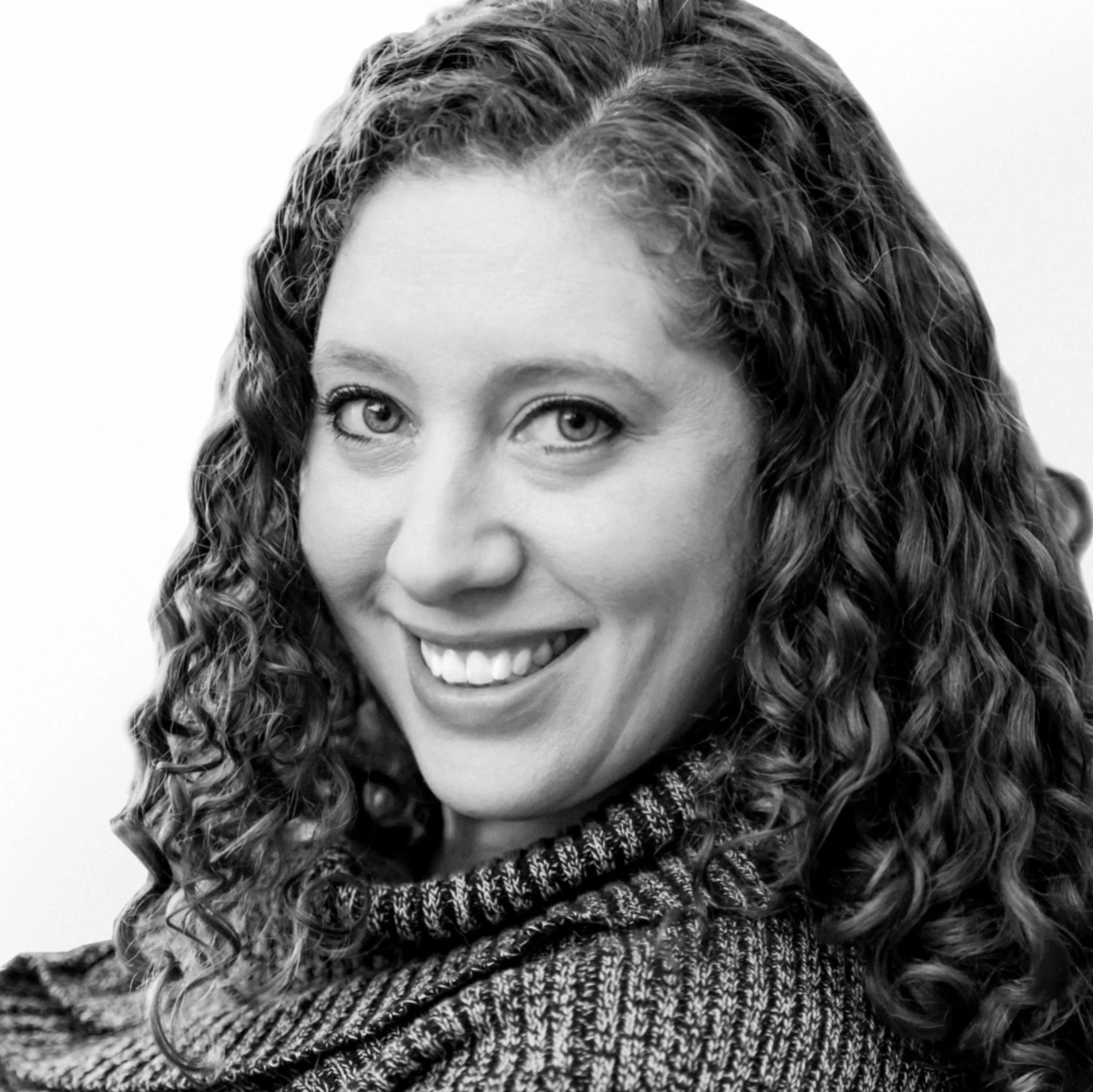 With Dandi, we didn't need to figure out how to measure. Once we collected the data, the insights were waiting for us.

Sara Axelbaum

Global Head of Inclusion and Diversity, MiQ