Jimdo: Moving fast to close gender pay gaps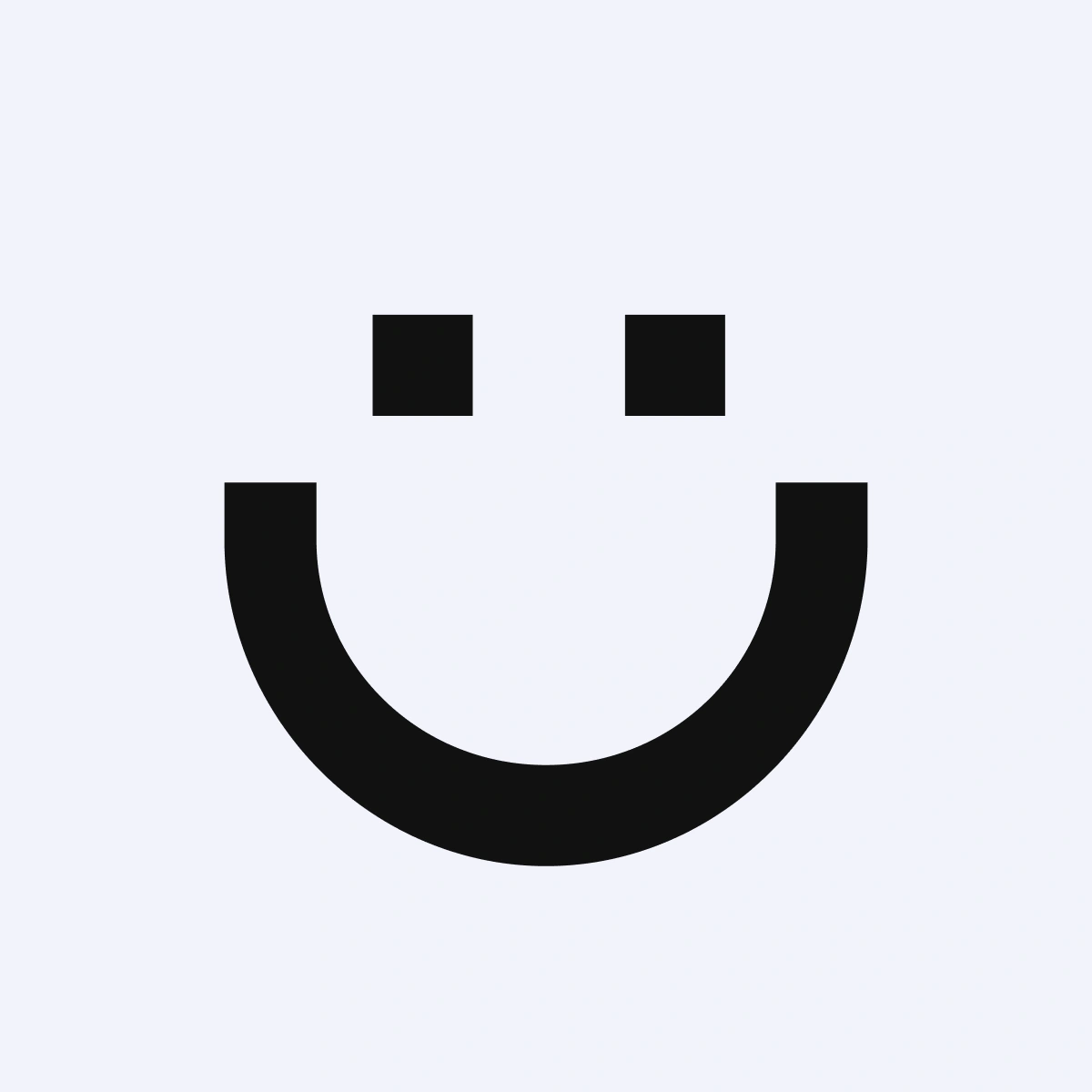 Jimdo, makers of the leading website builder for self-employed business owners, used Dand's real-time pay tracking to reduce company-wide pay gaps from 10% to 2.5%.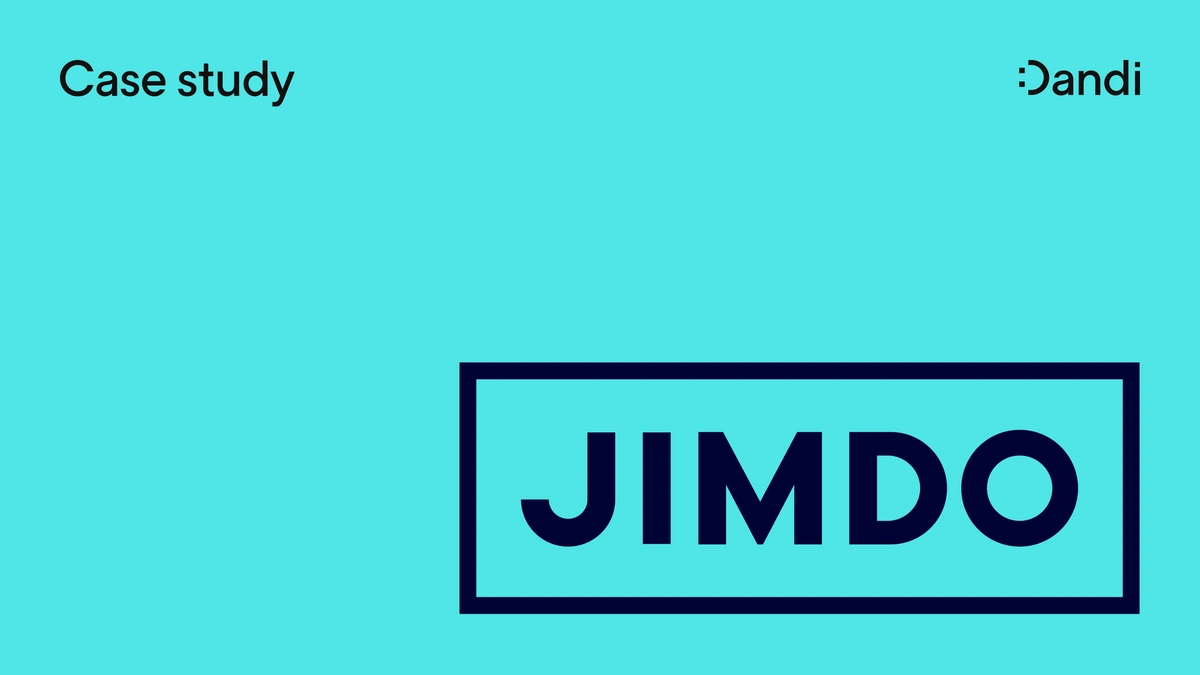 Emerging from hypergrowth
Jimdo is a fast-growing business, having expanded its full-time headcount by 62% over the last 2 years. As the company emerged from its latest round of growth, leadership knew it was time to focus on DEI. 
"When you're in hyper-growth," says Hena Jawaid, Jimdo's Head of HR, "decisions around issues like hiring and compensation tend to get made in siloes. As we launched our DEI program, we knew we wanted to use data to help us take a look at the bigger picture, so we could build a more fair and equal company. That's what led us to Dandi."
Setting new standards 
Jimdo's leaders knew early on that they wanted to begin their DEI efforts by addressing pay gaps. Before actually diving into the company's compensation numbers, the Jimdo team had to perform some important foundational work. 
"We had never set company-wide job levels," says Christoph Schipper, Jimdo's DEI lead. "Without those job levels, it was impossible for us to really determine if we were offering equal pay for equal work." 
Working with Dandi's Customer Success team, Jimdo got the knowledge and support needed to do this essential work. "Dandi was crucial for us," says Mr. Schipper. "The team helped us develop the right leveling strategy, and implement the new job levels across all of our HR softwares, not just Dandi."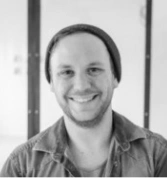 "Dandi helped us build the organizational foundations for properly measuring pay equity."

Christoph Schipper

DEI Lead, Jimdo
Crunching the numbers 
With the hard work of company-wide job leveling complete, running the compensation analyses in Dandi was a quick, seamless process. Through Dandi, Jimdo was able to identify a 10% pay gap between men and women at the company. Within weeks of discovery, leadership took targeted actions to shrink that number to 2.5%—well below the average gender pay gap worldwide according to most sources.
"Having the numbers from Dandi, along with helpful supporting visuals, made it easy for us to have the right conversations about how to solve the problem, and how to build more equitable practices going forward," says Ms. Jawaid.
Building for the future
Today, Jimdo is using Dandi to track pay in real time, allowing the company to proactively identify and resolve pay gaps across the employee journey. And as the company continues to grow, Dandi will play a vital role in ensuring a fair and equal future Jimdo's people.
"We have much more work to do," says Mr. Schipper. "DEI is vital to every aspect of Jimdo's business. And we're excited to continue leveraging Dandi's insights and expertise every step of the way."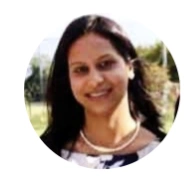 "We made so much progress with Dandi, so fast."

Hena Jawaid

Head of HR, Jimdo