Introducing Goals: Set and track goals for your DEI program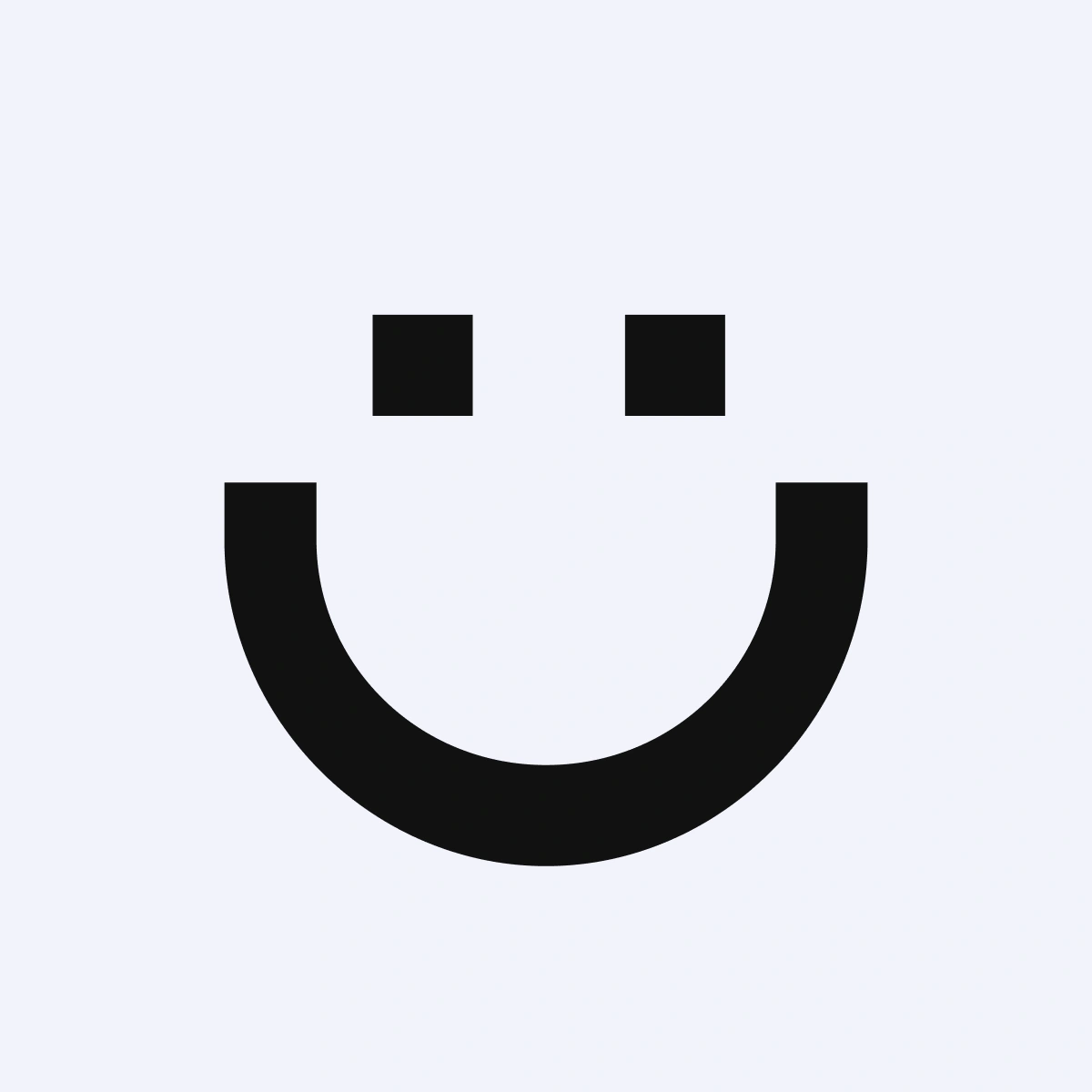 Our latest product release makes it easier for DEI leaders to orient their efforts around data-driven objectives.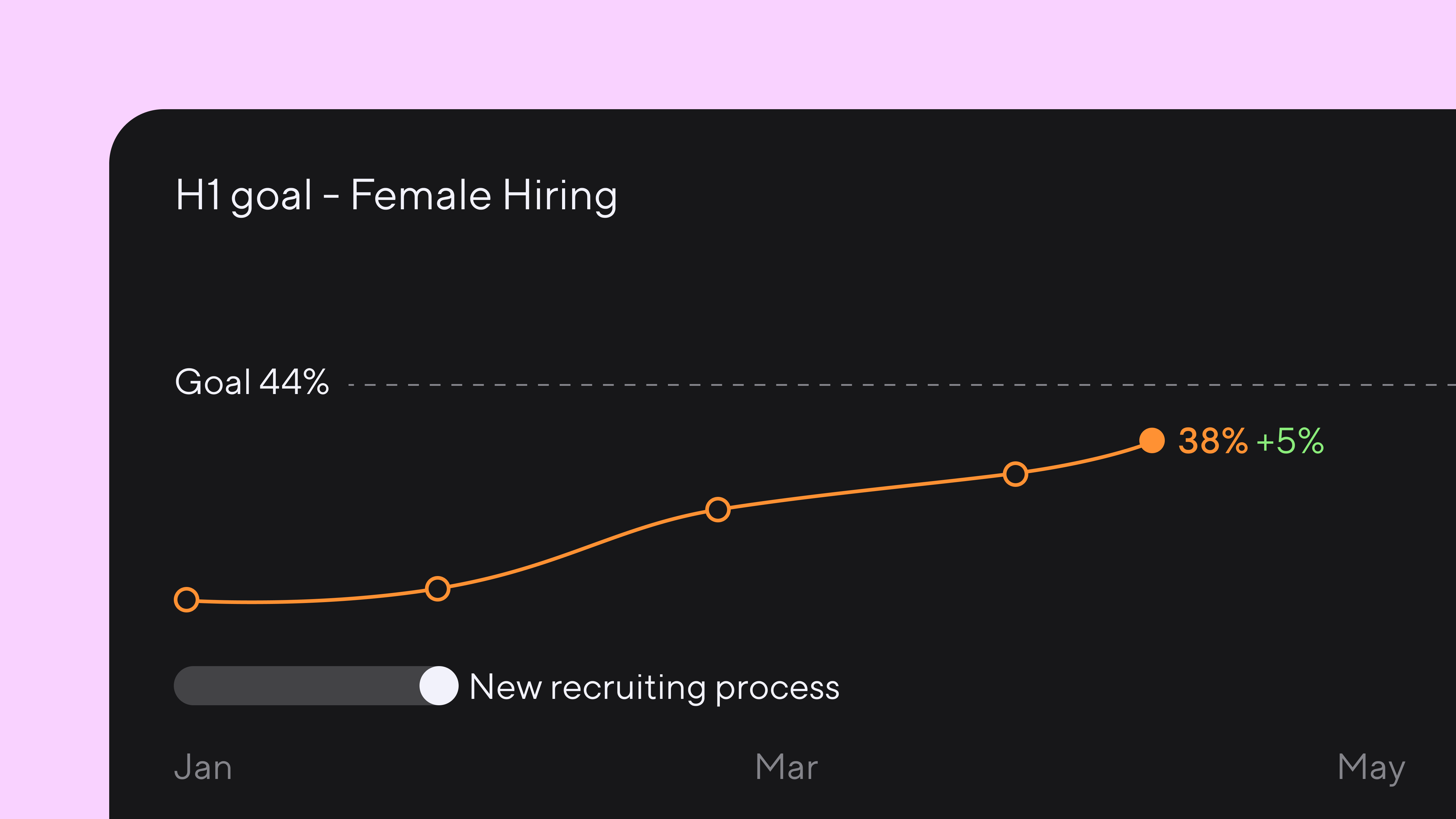 Today we're excited to announce Goals, a new feature that allows Dandi users to track progress toward their most important DEI objectives.
Before we get into how Goals works, we'd like to share a little about why we built this feature, and why we think goal-setting is so important for DEI right now.
Why Goals matters
Goal-setting is one of the core issues in DEI today. 
Since George Floyd's murder, companies have spent billions on hiring programs, equity audits, and diversity trainings—often without having a specific goal attached to them. Now, as budgets are being tightened, many are wondering why their DEI investments haven't paid off.
A quick look at the job data shows how the pendulum has swung. Since 2020, Chief Diversity Officers have been the most sought-after C-suite members on LinkedIn. They are also, according to McKinsey, the members of the C-suite most likely to lose their jobs. 
The simple truth is this: 
Without achievable, data-driven goals, DEI leaders—and programs—cannot succeed. After all, how can someone succeed in a role without clear expectations? How can leaders build accountability and cross-functional partnership without a shared understanding of the end-point?
With Goals, our aim is to put leaders and companies on a clearer path to shared success.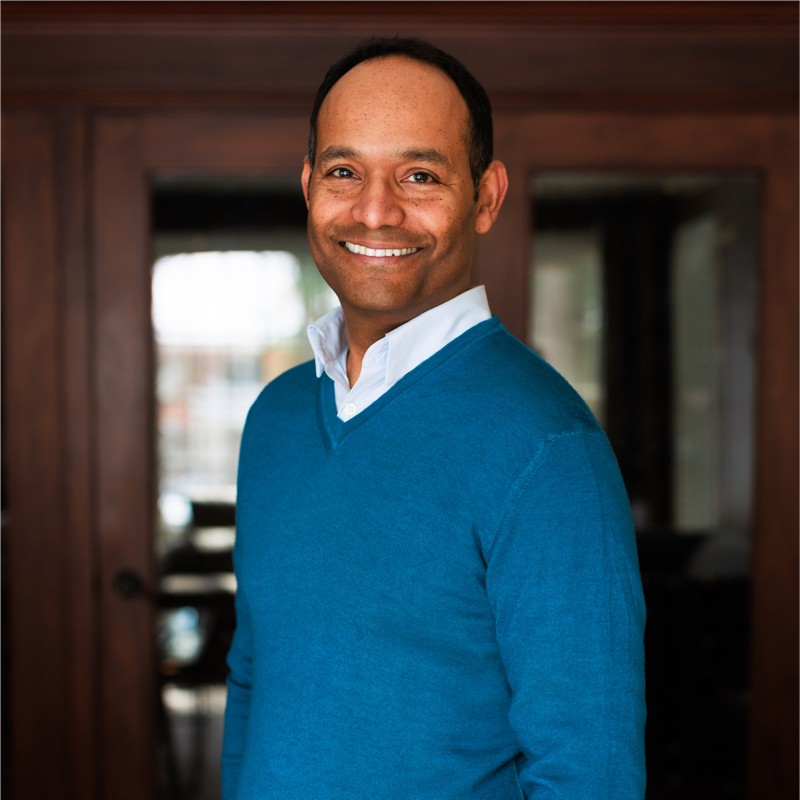 With Goals, Dandi is giving DEI leaders the tools they need to deliver more successful results.

Greg Vargas

VP, Talent + Diversity, Equity, Inclusion & Intersectionality, Diligent
How Goals works
Dandi customers can set goals against any data they process through our platform. 
For example, you might set a goal to increase the number of women hired in your engineering department by 10%, or achieve a 50% reduction in the female pay gap at the director level. 
Once a goal is set, it's saved to the new Goals tab. Data for all saved goals is automatically updated with every data refresh, allowing anyone tracking the goal to stay up to date on progress. All goals are account-wide, meaning they're visible to all admins and editors. 
Once the end-date of a goal is reached, users will receive an email alert letting them know if they've reached the goal.
Importantly, Dandi doesn't just track goals; it also helps businesses set them. 
Our root cause analysis feature, Explore, helps businesses identify the areas of greatest need and set more targeted, specific, and achievable goals to close the gaps.
Going forward
Goals is a core feature of the Dandi platform, available at all pricing tiers.
If you're interested in learning more, please don't hesitate to reach out to our team. Book a demo here.