Helping businesses see the results of their DEI efforts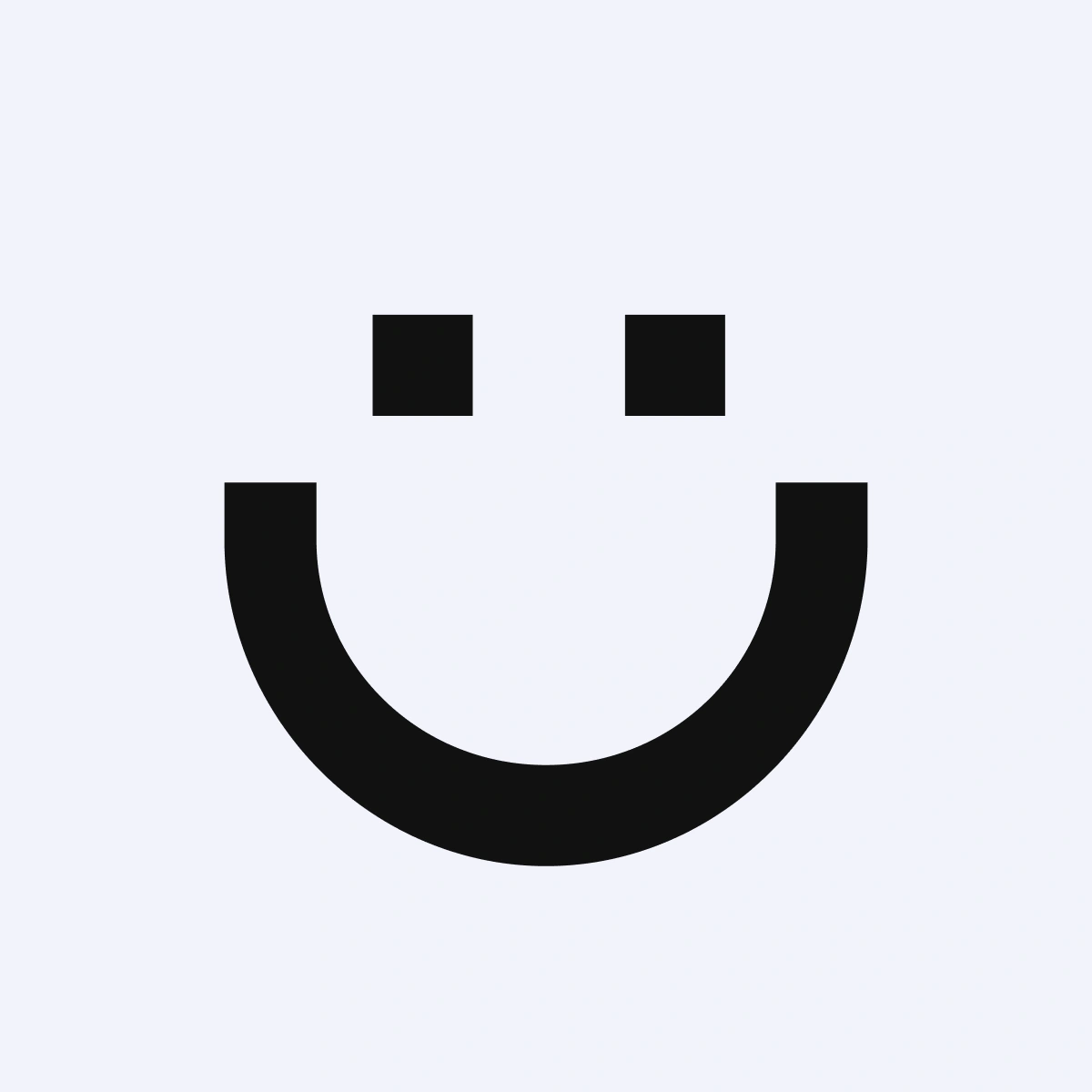 With our new feature, Timeline, Dandi customers can see exactly how DEI programs are impacting employee experience.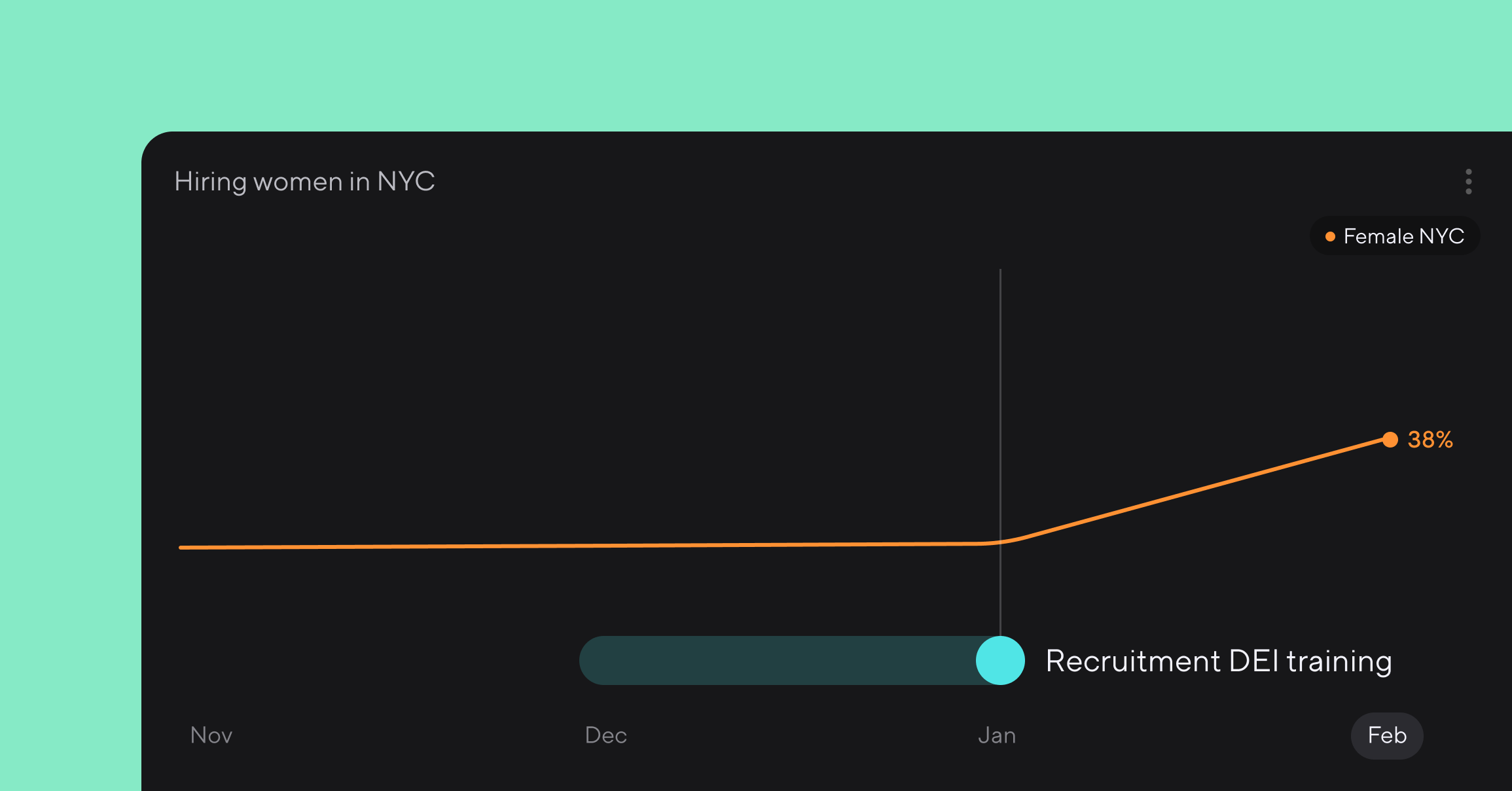 Today we're announcing Timeline, a new Dandi feature that allows users to overlay key events onto their DEI data. 
In DEI, impact is rarely instant. The true effect of a new hiring program, or a key leader's departure, may not show up in the data for months. But knowing the effect of these events is crucial to understanding how employees are ultimately impacted.
With Timeline, it's easier than ever for businesses to see the results of their actions.
Adding events to your DEI Timeline
Adding an event is simple: logged in Dandi users can click the new Timeline tab in the main navigational menu, then click "Add event." 
A few examples of events to add:
The start of a new unconscious bias training program
The launch of a department-wide re-org
The hiring of a new DEI leader
The implementation of Dandi itself 😊
Each of these events can then be pulled into a Dandi report, allowing viewers to see how the event impacted key metrics. 
For instance, a re-org event might be added to a dashboard tracking unwanted attrition among underrepresented employee groups. Or the event for a new DEI leader's arrival might be added to a dashboard tracking key company-wide goals. 
There's no limit on the type or number of events you can add. So if you think it matters to DEI, it probably belongs in Timeline!
Getting started
Timeline is already live and available for all existing customers. Going forward, Timeline will be a core feature of the Dandi platform, and will be included with all available Dandi plans. 
More to come
We're already hard at work building new features on top of Timeline. Stay tuned for more in the months ahead.
Want to learn more about what Timeline can do? Book a demo with Dandi.