Gain deeper insights across the employee lifecycle
From recruiting to attrition, Dandi uncovers the stories hiding in your HR data.
Request a demo
Identify bias in your recruiting process
Do you have a pipeline problem, or a bias problem? Learn which candidates aren't advancing, and why.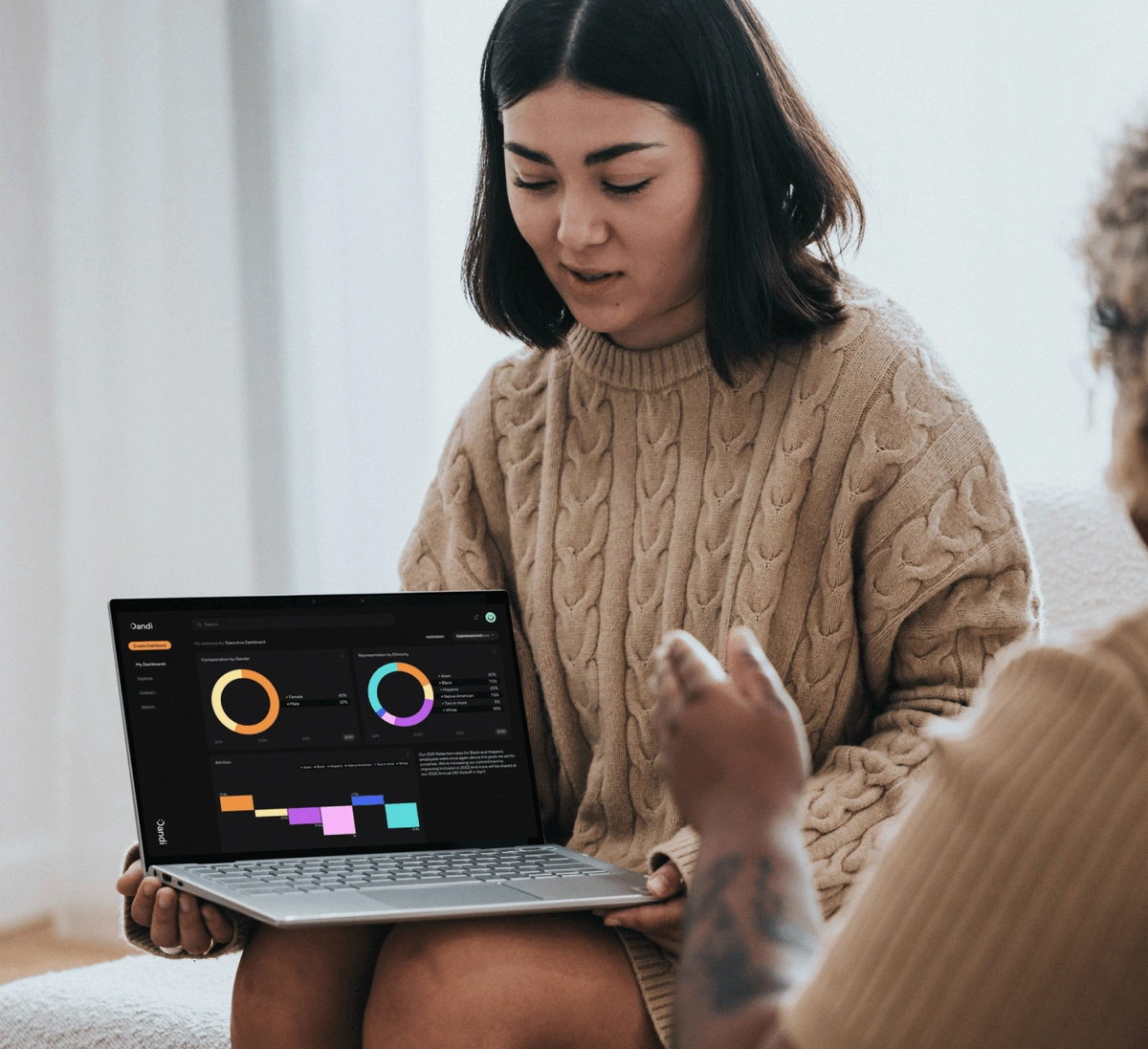 Find and eliminate pay gaps
Are you delivering equal pay for equal work? Compare comp across roles, levels, departments, offices, and more.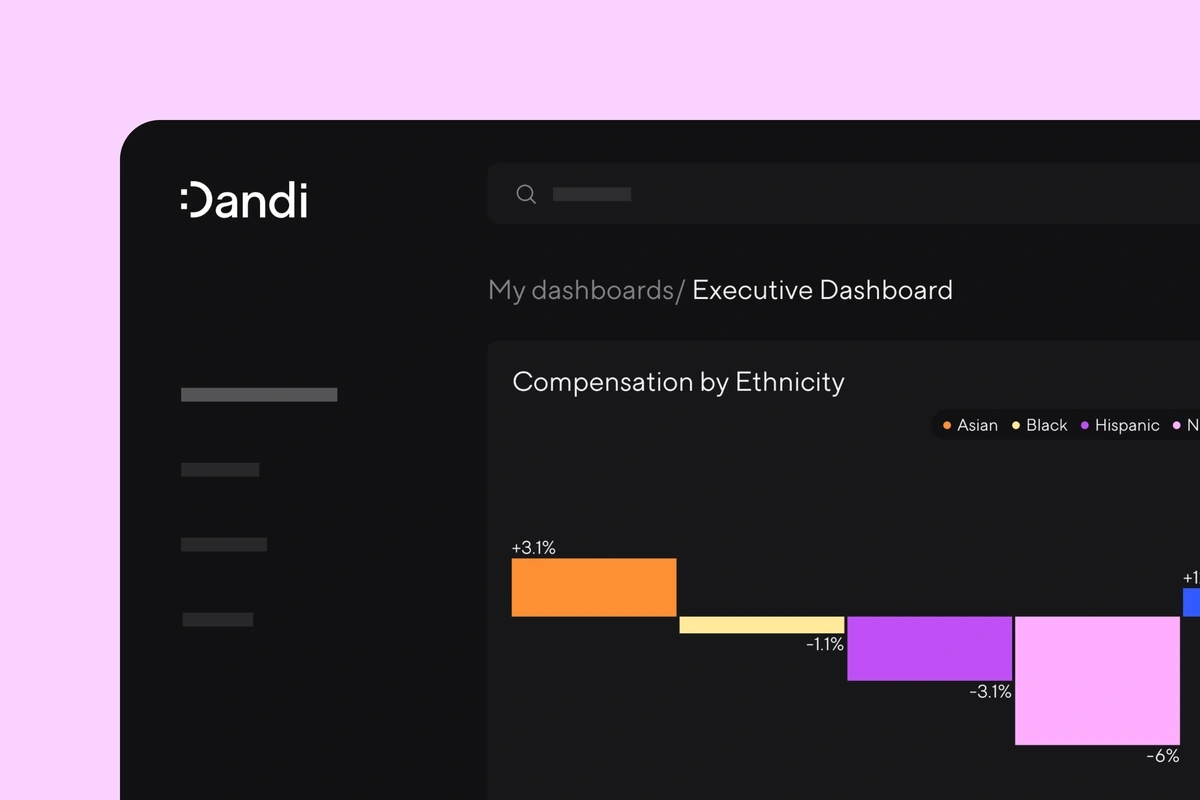 Break every glass ceiling
How diverse is your company's leadership? See how factors like gender and race affect advancement.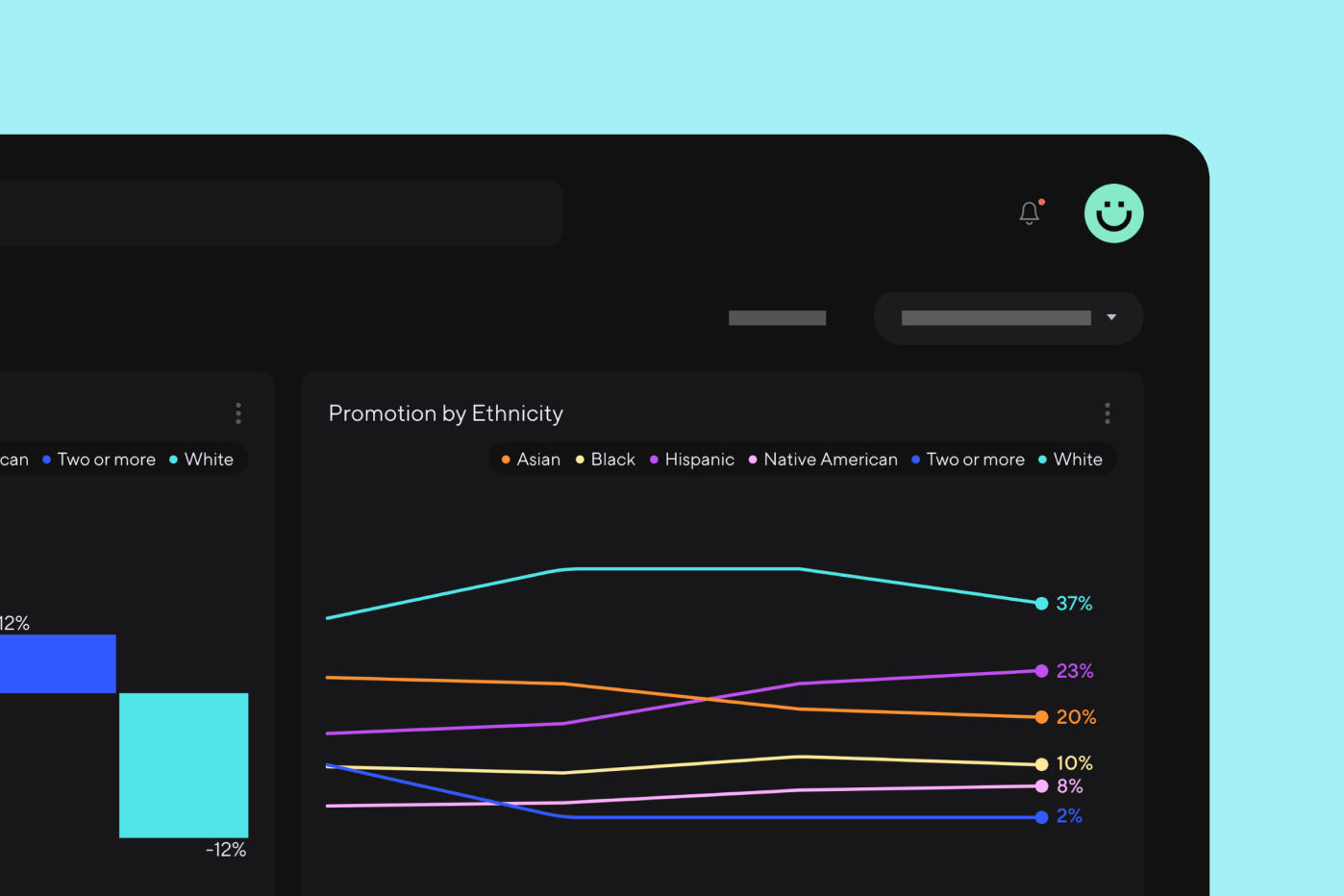 Learn what's driving attrition
What role do factors like race and gender play in employee loss? See if certain departments are losing diversity at greater levels.